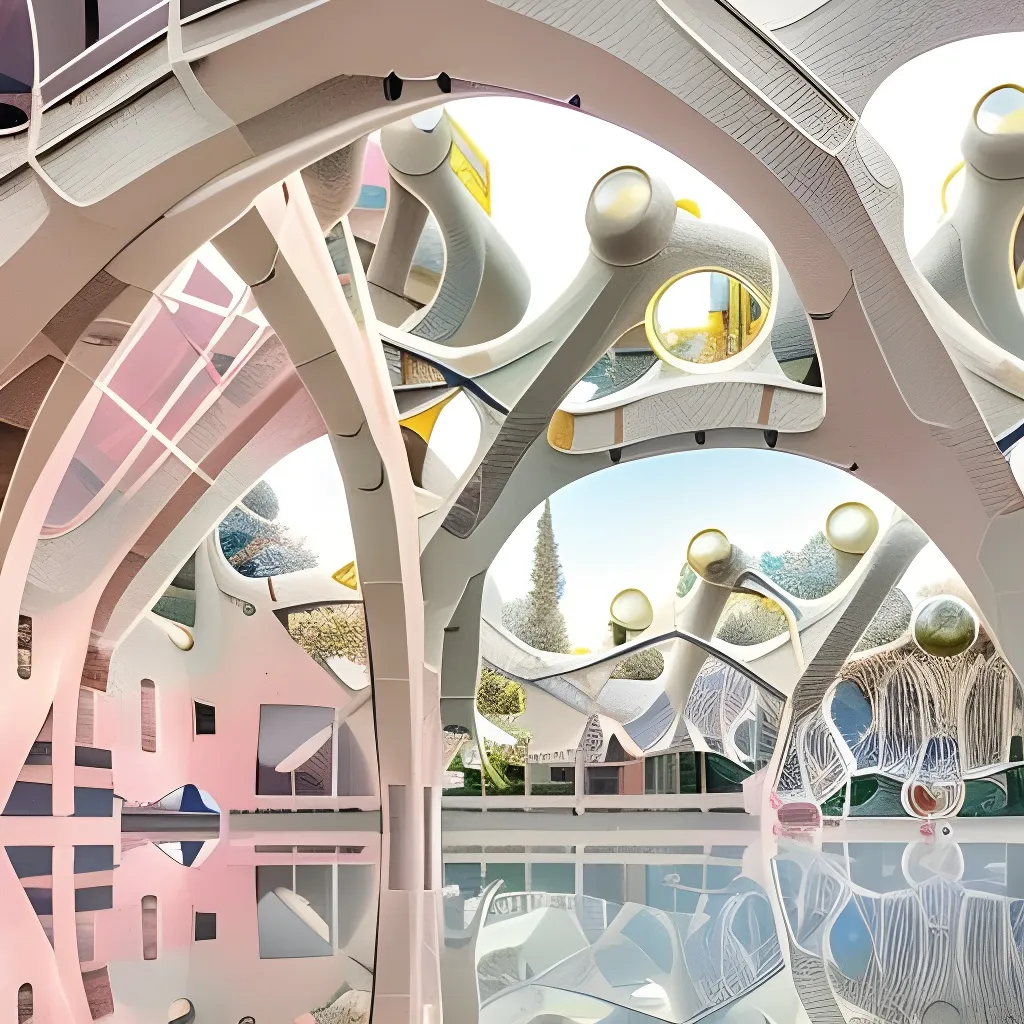 AI Copilot
ESG Report Summariser (for any filing type)
Streamline Your ESG Analysis with AI-Powered Summaries and Insights.
AI-Powered ESG Summaries
Real-time ESG Report Analysis
Efficient ESG Content Extraction
Book a demo
Navigating through extensive annual and earnings reports for ESG content can be a daunting task. The "ESG Report Summarizer" app is your go-to tool to simplify this process. Our AI-powered tool extracts and summarizes ESG details from any report you upload or link, providing you with a concise overview of the ESG performance. Save time and effort while gaining valuable insights that can help shape your company's ESG strategy and contribute to sustainable business success.
Available Features
AI-Powered Summaries: Our advanced AI tool scans through the report and generates a comprehensive summary of the ESG content.
Real-Time Analysis: Get instant summaries and insights as soon as you upload or link a report.
ESG Content Extraction: The AI tool identifies and extracts all ESG-related information from the report.
User-Friendly Interface: Simply upload a report or paste a link, and let the AI do the rest.
Reports & Export: Generate summarized ESG reports to share with stakeholders, or export the data for further analysis.
Who is it for?
Top Executive Functions including: CEOs, CFOs, COOs, Sustainability Officers, Governance Teams, Risk Management Officers, Compliance Officers
Benefits
Efficiency: The AI-powered tool saves you the time and effort of manually going through extensive reports, allowing you to focus on strategic decision-making.
Accuracy: The AI tool ensures that no ESG detail is overlooked, providing you with a comprehensive summary of the ESG content.
Informed Decision-Making: The summarized ESG reports provide executives with valuable insights, helping guide more informed and strategic decisions.
Stakeholder Engagement: Summarized reports make it easy to share your company's ESG performance with stakeholders, enhancing transparency and contributing positively to investor relations and brand image.
Competitive Advantage: By quickly and efficiently extracting ESG details from reports, you can stay ahead of industry trends and gain a competitive edge.
Gallery