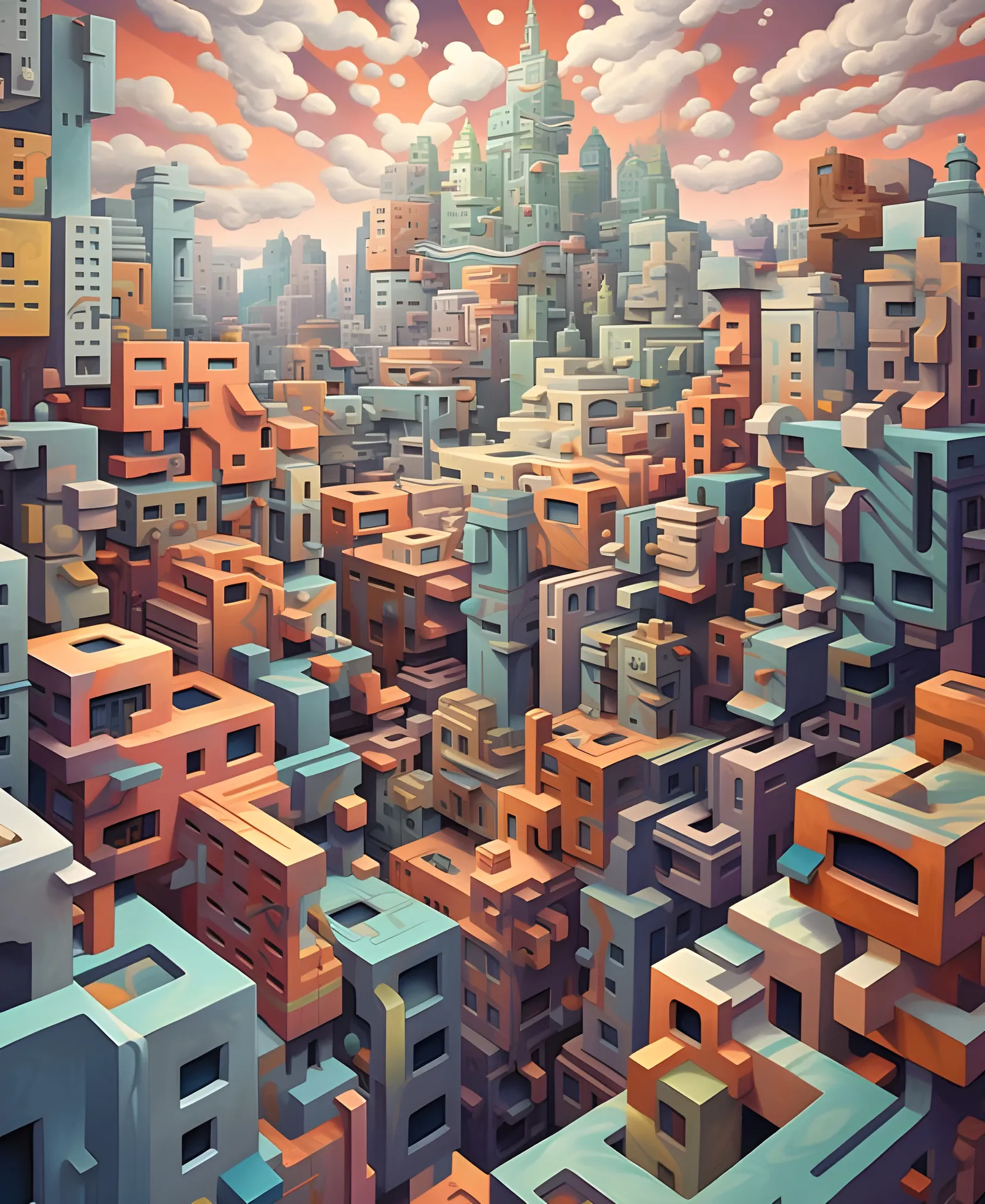 AI Copilot
Streamline and Elevate Your RFP Response Process with AI Automation
Automated Response Generation
AI-Driven Answer Optimization
Collaboration Tools for Teams
Book a demo
The RFP AI Assistant" is a transformative tool designed to help users to increase by 40% their RFP response rates. The app ensures that the quality of your responses remains top-notch. By eliminating the mundane and time-consuming aspects of RFP response preparation, teams can channel their energy into fine-tuning their proposals, exploring lucrative business avenues, or venturing into fresh markets. Rather than being perpetually on the back foot, you can allow technology to handle the groundwork so your team can shine in strategizing and content optimization, ultimately enhancing your chances of sealing the deal.
Available Features:
Industry leading AI Model. Our RPF AI Assistant is powered by our GPT model, improving significantly the quality of your answers
Rapid Response Creation: AI-driven tools generate responses, cutting down manual input and optimizing accuracy.
Answer Library: Store and manage a repository of top-notch answers for recurring questions, ensuring consistency and quality.
Who is it for?
RFP Teams, Client Service Teams, Sales Professionals, Proposal Managers, Business Development Managers
Benefits
Increased Response Rate: Organizations using RFP automation can respond to an average of 40% more RFPs each year, boosting the number of potential sales mandates.
Significant Revenue Growth: By streamlining the process of responding to RFPs, businesses can tackle a greater number of proposals without compromising on quality. In this way, companies can win more contracts, and subsequently boost their revenue.
Higher Quality Responses: Automation saves valuable time, allowing teams to maintain or even enhance the quality of their responses rather than being rushed or reactive.
Efficiency and Time Savings: Automated processes mean teams spend less time on mundane tasks and more on refining their proposals, potentially exploring new business opportunities or even entering new markets.
Proactive Approach: Instead of constantly reacting to RFPs, automation offers teams the chance to be proactive. With technology handling the bulk of the work, team members can focus on optimizing content, increasing the likelihood of winning the deal.
Gallery