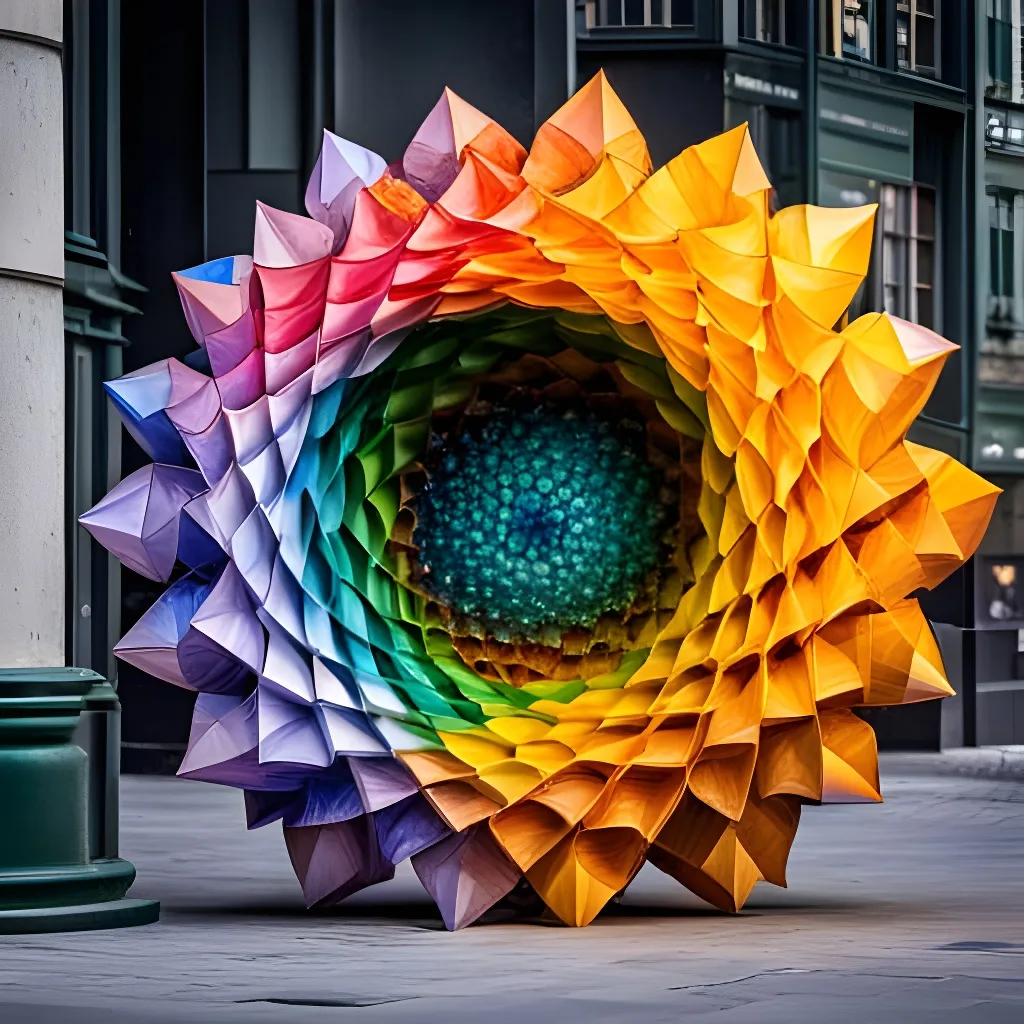 AI Application
AI Powered UN SDG Company Ratings
Comprehensive, Real Time UN SDG Ratings for Public Equities
Comprehensive Global Coverage
Transparent Source Look-Through
Real-Time, Relative Ratings
Book a demo
Dive deep into the world of sustainable investing with "Real Time UNSDG Equity Insights 2.0". Designed specifically for discerning investment professionals, this app provides an unparalleled coverage of all 60,000 publicly listed companies globally, outpacing the median of 10,000 by alternative providers. Whether you're interested in small-cap companies, leading the charge in achieving SDGs, or emerging market stocks often overlooked by other rating systems, we have it covered. Every rating is real-time, thanks to our Cognitive Robots continuously updating the data. This is a modern, comprehensive, and unbiased AI tool for investment professionals aiming to make informed, sustainable, and profitable decisions in today's dynamic market landscape.
Available Features:
Global Comprehensive Coverage: From the most prominent to the smallest public companies, we cover all 70,000 public listed companies, ensuring no opportunity is missed.
SMEs and Emerging Markets: We spotlight small-cap companies and emerging markets, filling the coverage gaps present in other rating systems.
Foreign Language Integration: Built-in translation capabilities allow for seamless exploration of local language documents, providing richer insights.
Transparent Ratings: Every rating links directly to its primary source, eliminating the 'black box' approach of conventional systems.
Anti-Greenwashing Mechanism: Our unique methodology counters the greenwashing potential of large corporations, ensuring genuine ESG alignment.
Industry-Specific SDG Assessment: Ratings are contextually adjusted based on industry relevance to specific SDGs.
Real-Time Updates: With continuous data reading, our ratings are always up-to-date, offering insights that are as current as they are comprehensive.
Earnings Calls Analysis: ESG discussions during earnings calls directly influence our scores, reflecting a company's genuine commitment to sustainability.
Stewardship Recognition: High-impact scores are assigned to companies managing polluting assets responsibly, reflecting their role as good stewards in the transitioning global economy.
Universal, Unbiased Ratings: Our ratings are universally applicable, not skewed by any exclusions or industry biases, catering to a wide range of investment philosophies. #Who is it for? Head of Investment Research, Portfolio Managers, Sustainability Analysts, ESG Analysts, and all professionals aiming to align their investment strategies with genuine, real-time ESG insights.
Benefits
Real Time Advantage: In an industry where timely decision-making is crucial, having real-time data can provide a significant edge over competitors relying on outdated or annual ESG ratings.
Diversified Investment Opportunities: Comprehensive global coverage, including SMEs and emerging markets, allows investment professionals to diversify their investment portfolio, capturing growth stories and sustainable investments across various markets and company sizes.
ESG Risk Management: Real-time ESG ratings enable investment professionals to quickly identify and respond to ESG risks in their portfolio, helping to mitigate potential losses and ensuring alignment with sustainability goals.
Gallery