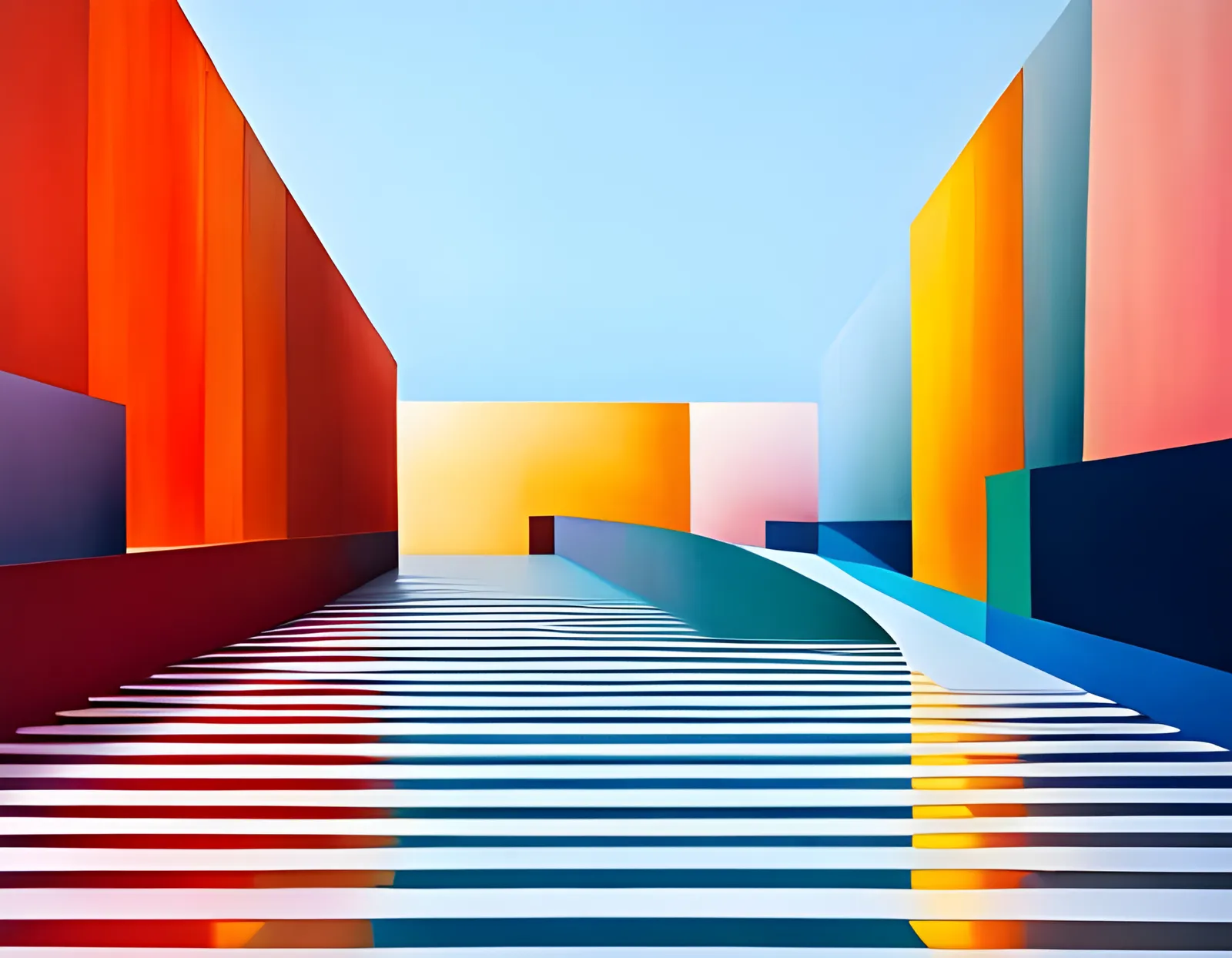 AI Application
Automated ESG Scorecard for Fixed Income
Modernising ESG Analysis with Refined Automation and Data-Centric Insights.
Streamline ESG Analysis Workflow*
Ensure Regulatory Alignment
Comprehensive Data across the Capital Market
Book a demo
For fixed income investment professionals who are regularly confronted with the time-intensive task of manually combing through heaps of disclosures to find ESG data, the Automated ESG Scorecard for Fixed Income offers a solution. This application streamlines the process, enabling users to automate the entirety of their data collection and scorecard finalisation. Utilising Cognitive Robots, the system directly retrieves necessary ESG data from primary sources. Within the platform, users can define their framework logic without the need for coding. Outputs can be accessed through a user-friendly interface or directly channelled via API to your existing infrastructure. Primary data sources include thousands of private fixed income issuers, together with all sovereign issuers.
Available Features:
Fixed Income Oriented Coverage: Acquire data from all 70,000 public companies worldwide, together with thousands of private fixed income issuers, and all sovereign issuers, across any language.
Over 1,000 Cognitive Robots: Take advantage of robots specialised in ESG data extraction for fixed income.
Bespoke Robot Customisation: Have cognitive robots designed specifically according to your needs.
Alignment with key fixed income frameworks. Frameworks include Green Bond Principles and LMA Sustainability Linked Loan Principles
No-Code Scorecard Builder: Adjust scorecard outputs to align with your chosen scoring methodologies utilising Sevva.
Clear Audit Trails: Assure each data point can be traced back to its foundational source with detailed precision.
Data-Centric Insights: Tap into an expansive data lake enriched by over 2 trillion AI inferences.
API Integration in Real-Time: Facilitate smooth integrations with your in-place systems.
Who is it for?
Tailored for Investment Research Heads, Fixed Income Portfolio Managers, Sustainability Analysts, and ESG Analysts keen on refining their ESG appraisal methods for fixed income.
Benefits:
Elevated Productivity: Redefine efficiency by eliminating manual data extraction from your routine.
Informed Investment Decisions: Ground your investments in detailed ESG insights for a more informed strategy.
Stay Compliant: Effortlessly meet and exceed ESG regulations with up-to-date, comprehensive data.
Grow AUM: Increase your Assets Under Management (AUM) by embracing a more data-informed ESG strategy.
Robust Returns: Boost portfolio alpha by getting access to actionable fixed income ESG data
Gallery